Get to know us
About us
With a career in Accounting, Audit and Finance spanning a period of over 18 years, I now manage my own audit firm and consulting company which offers me the opportunity to utilize my professional financial expertise, extensive business experience, and ability to interact with clients and the business community (in general) on a worldwide basis. .
I also aspire to build a successful and challenging career in a competitive atmosphere. My working attitude can best be described with the following keywords: a direct approach, a lot of attention towards people, a strong vision, strong analytical insight, clear communication, a lot of knowledge and working experience (with a desire to share these), creativity.
Our firm closely works with the Directorate of Taxpayer Services and Education, Tanzania Revenue Authority in strengthening the departments current capacity, and improving taxpayer knowledge and compliance.We are the fore front of technical updates and know how with the National Board of Accountants and Auditors to ensure that our services reflect current developments in the fields of international financial reporting and auditing standards.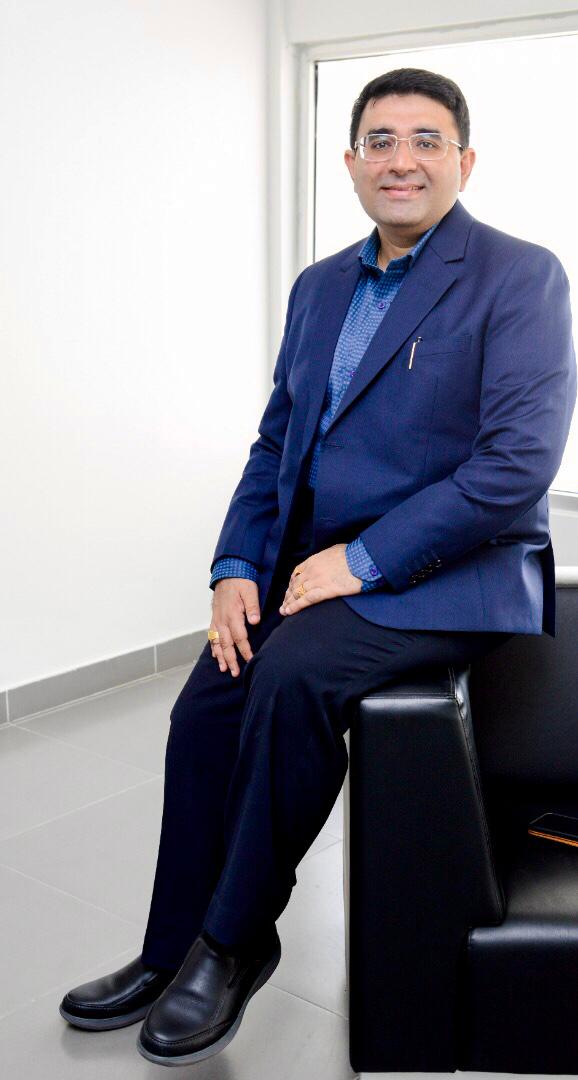 Got a query, want to give us some feedback or make a complaint about one of our services?
We would love to hear from your, Our knowledge advisors are on hand to help you, just fill on the form and our team will get back to you as soon as possible .
Phone: +255 785 020404
Email: hhabib@habibadvisory.co.tz
Address: P. O. Box 21885, GAK Patel Building (opposite CMC Auto Select) Kisutu Street, 1st Floor, City Centre, Dar es Salaam, Tanzania
Affiliations Awards